I'm sad to say that today is the last day! I really enjoyed doing these along side EmeryJo and the rest of the ladies.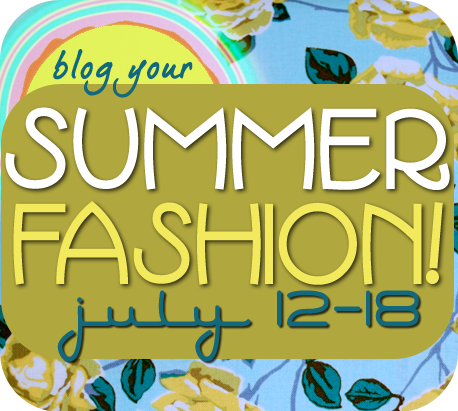 Headband - H&M
Dress - The Gap
Blouse under dress - Forever 21
Flip Flops - American Eagle
I wear a white frilly blouse under this dress because it makes me feel less revealed. Plus, I like the extra frill it gives with the cap sleeves. No one ever knows that I'm wearing a blouse under it and they always think it's part of the dress.