FALL FASHION TIME! Everyone MUST participate! Go on over to
here
to link up.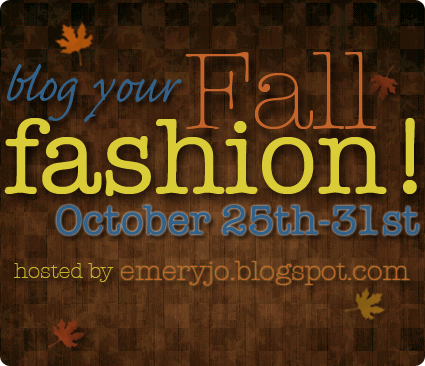 Except, today is really ridiculously raining....so I haven't really dressed "cool" (who am I kidding, I never dress cool).
Dang, this is a terrible first outfit. You guys have seen it already. SUCH A FAUX PAS!
T-Shirt - The Gap
Overalls - The Gap
Scarf - Target
And that's it. No shoes required.
And Wyatt isn't wearing much these days either...
T-shirt - Target
Diaper - Luvs
No pants required.
I'll try to do better tomorrow. I'm doing laundry today. :)