Better late than never...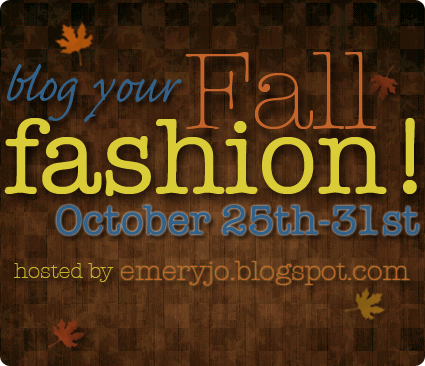 I'm not going to lie. Today I just didn't feel like getting dressed.
Denim Top - Mossimo Target
Sweater - SUPER SUPER SUPER vintage. I mean, that thing is OLD.
Lounge pants - Target
Flip Flops - American Eagle
Wyatt's duds -
T- shirt - Amy Coe for Babies R Us
Shorts - Utility for Target
Oh, did I mention it was 90 DEGREES TODAY!?