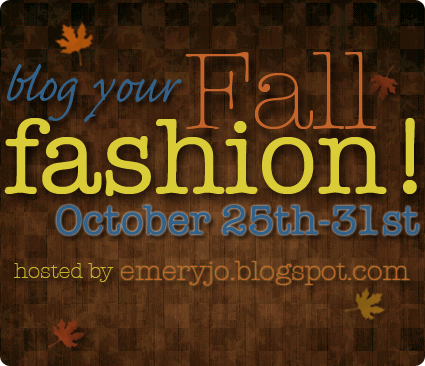 It's still humid and warm, but not as hot. So I'm going to see how long I last in this flannel shirt.
Today I'm wearing -
Flannel Top - Forever 21
Jeans - Old Navy
Tank - H&M
Shoes - Target
Wyatt's duds -
T-shirt - Utility for Target
Jeans - Children's Place (hand me down from cousin Aydan)
Would you vote for me today?