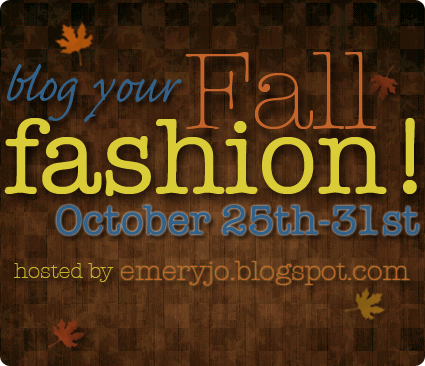 This is just starting to get embarrassing. I literally have no fall fashion.
no makeup.
Sorry Emeryjo. I don't really get dressed anymore.
What I'm shamefully wearing -
Sweater - Target
Yoga Pants - Old Navy
No socks. No shoes.
What Wyatt's wearing -
T-shirt - Target
Sweat pants - H&M baby
On a lighter note, it is cooler out!