I asked Caitlin from Make Love Stay to send me a little testimonial about her love of Toyota. I'm stoked that she had so much to say!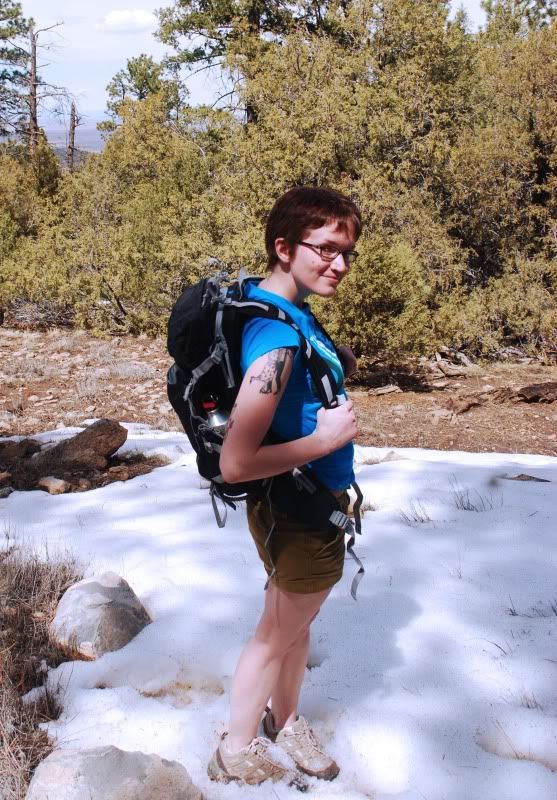 When I was in college in Wisconsin, I'd come home to Maine on vacations and my dad would let me borrow is nearly 10-year-old Toyota Camry. It was dependable was always extremely reliable, so I was pretty excited when he told me that he'd sell it to me once I graduated college, got a job and moved in with and my now-husband once he got out of the Army. I got a job working as an assistant to the president of a well-known hospital system in Western Maine and the Camry came right along with us.
The only work I ever needed done on the Camry was related primarily to its age (brakes, for example). In contrast my husband's car, a different make and model and barely 3 years old, had to have a complete transmission replacement. I emphasized this contrast in a strongly-worded letter to that company.
Eventually in 2009, as the Camry reached 10 years old, I figured it was time for a replacement, though honestly I'm pretty sure I could've driven that Camry another 10 years. I went to Central Maine Toyota in Waterville, Maine, convinced that I wouldn't be able to afford a used Toyota, let alone a brand-new one, and picked out a used Ford Focus with 30,000 miles. As the financial manager checked different banks, he told me that no one would agree to loan to me since the only credit I had was student loan debt. I was disheartened until the gentleman told me about a new program Toyota had that gave rebates to college graduates who were gainfully employed. Along with the almost $3000 I got for my Camry (the dealership told me that if I had a Dodge half its age I wouldn't have gotten nearly that much), I got a $1000 rebate through this program on a brand-new Toyota Corolla and was granted a loan through Toyota Financial Services with 0% interest for 60 months. My husband and I were positively shocked that we had gotten so lucky, since we knew that the Corolla would last us 10 years at the very least.
Almost three years later, the Corolla is running better than ever. A few weeks ago, my husband and I moved cross-country from Maine to Santa Fe, New Mexico so my husband could pursue a job as a wildland fire fighter. I drove it over 3600 miles and never had a single issue. I took it to the dealership yesterday for some maintenance (a rat had made a nest in my blower motor, welcome to New Mexico!) and the service manager told me that the car is like brand-new.
I've told my husband many that I will always buy Toyotas, because they are safe, reliable, and a great investment. We aren't wealthy by any stretch and aren't interested in buying new cars every 5 years, so we need a car that will last as long as possible. I hope that one day our children--who aren't born yet--will ride in that Corolla and maybe even drive it themselves.
------------------------------------------------------------------------------------------------------------------
Disclosure: I was selected for participation in the TWIN community through a program with Clever Girls Collective. I did not receive any compensation for writing this post, or payment in exchange for participating. The opinions expressed herein are mine, and do not reflect the views of the Toyota.