Wyatt is pretty lucky to have such a talented Mimi (it's what Wyatt calls my step mom). She makes him ALL THE amazing and awesome felt food he could dream of. And honestly, I'm really freaking impressed. So much patience!
Here are a few of my favorites from her shop,
PlayWithMyFood
-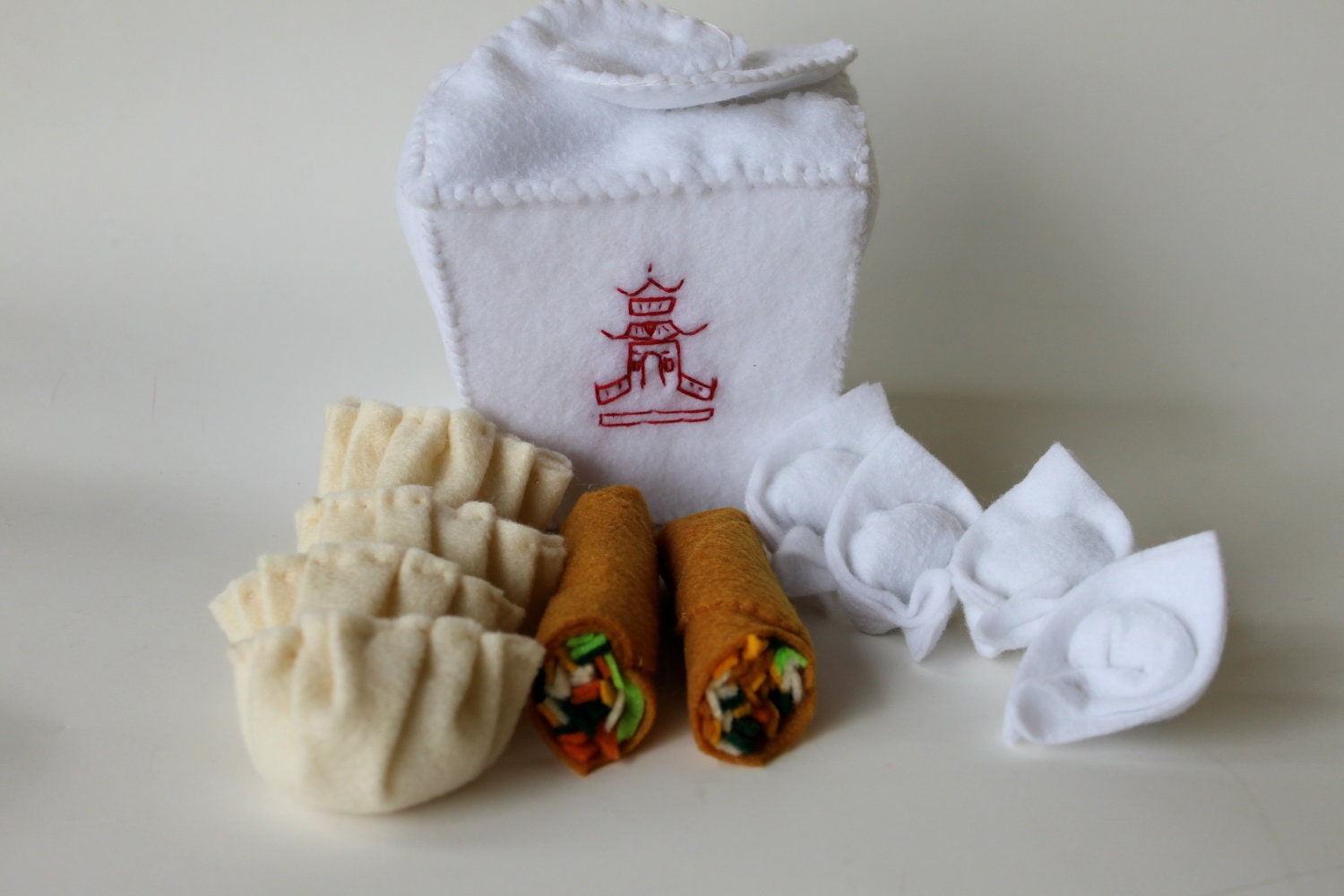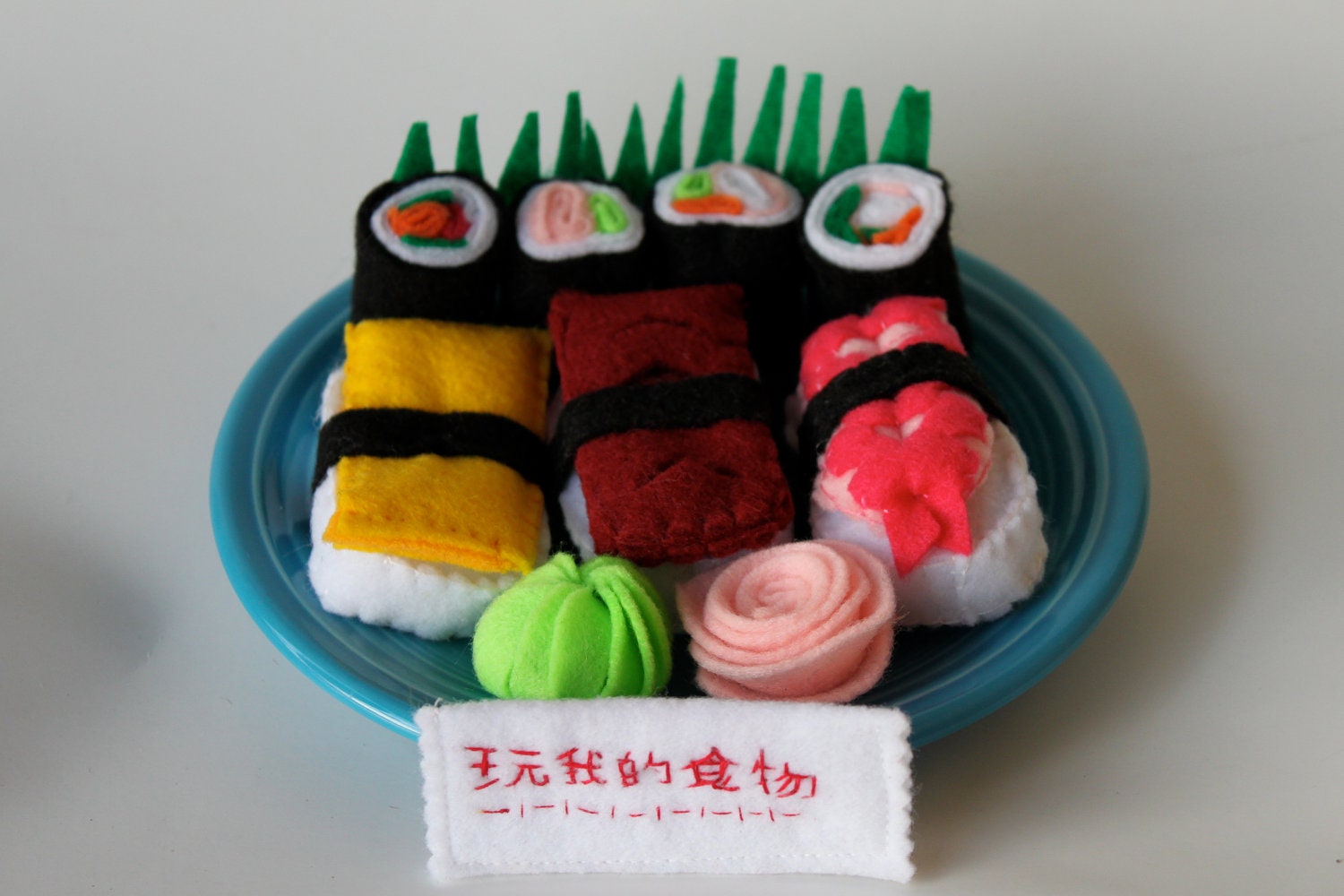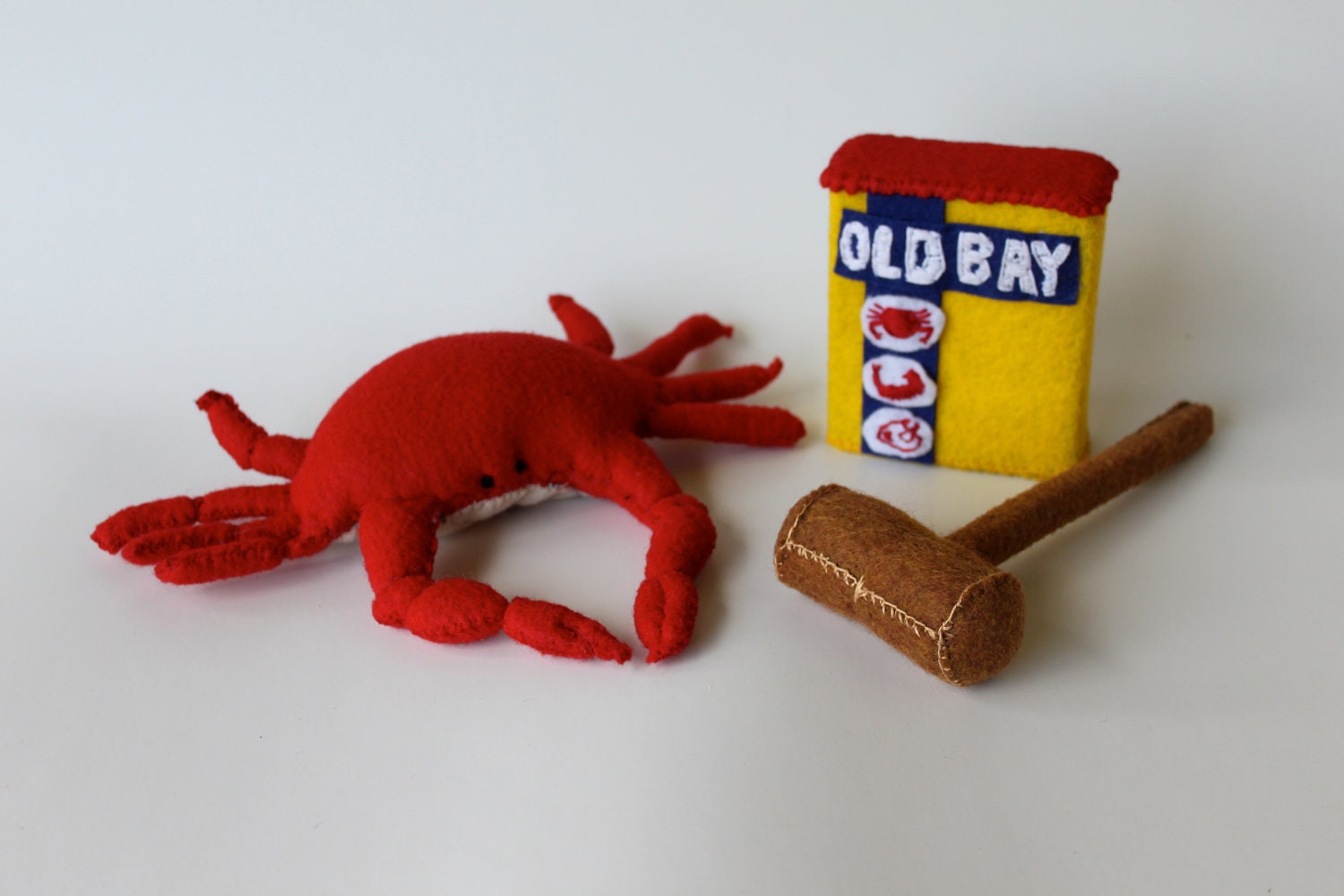 because I'm from Maryland! Duh!
So if you're looking for an interesting toy for your little ones this Christmas, please check out her shop! She's super affordable and puts so much hard work into her product. I'm very proud of her and I want to promote her as much as possible (if you can't tell - sorry not sorry!)